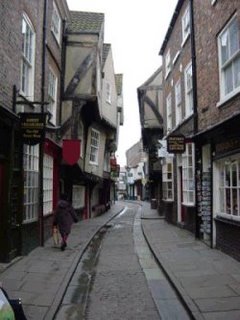 or, The Curious Case of Patrick Holford's CV
Other Teesside academics were quick to disown the appointment by pointing out that it was the School of Social Sciences and Law that made the appointment and not the School of Health & Social Care and their Professor in Nutrition, Carolyn Summerbell.
Holford claims to have started treating mental health patients in 1980 on his CV with his nutritional theories. If he did graduate the year before, that did not leave him a lot of time to get any training in this area. Most of the CV is very vague about dates and early experiences.
I think this story might have some legs…