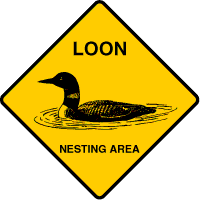 For a while now, the quackometer has been regularly and automatically scanning various blogs for good writing about quackery. The end result is a twice-daily distillation of what's hot in the blogosphere about quackery -or as the little black duck calls it, the quackoblogosphere.
Now, this digest is available as an RSS feed so that you can see who is writing the best stuff in one easy to find location.
Please let me know if there is a blog out there that is not being scanned. You can see the full list of scanned blogs from the quackoblogosphere's home page.
PS Apologies for using the word 'Holistic' in the title. I felt rather dirty when typing it.