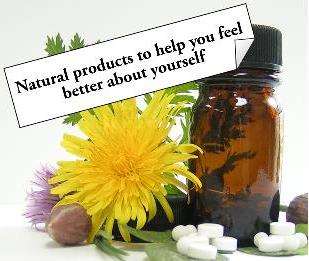 It looks like the campaign to clean up homeopathy is having effects! A new supplier of homeopathic remedies appears to have entered the market with the promise that "we won't lie to you".
They say,
"For some reason, many homeopaths feel they have to tell their patients lies and fairy stories, and try to baffle them with pseudo-science. Here at FairDeal Homeopathy, we treat you like adults, and only tell you the truth."
For example, on their FAQ, they ask the question: "What side effects can I expect?". They respond,
None. That's one of the great things about homeopathy – there are no side effects (unless you're allergic to sugar, or water) as there are neither actual medical effects, nor active ingredients in the remedies!
They point out the power of the the placebo effect and that it is very effective for certain conditions, but echoing the smoking patches that "require willpower" to give up, homeopathy "requires belief" to be effective in any way.
Refreshing stuff from FairDeal Homeopathy. I suggest we all buy our "Remedies" from them straight away!
We at the Quackometer welcome this innovation in the world of self-empowered healing.
Talking of miraculous innovations, not quackery related, but another great little website that you may wish to peruse: bovine descenders. We have all done it. Accidentally, lead a cow upstairs only, to find that it is impossible for a cow to walk down stairs. You prayers are now answered with these specialists and "world-wide leader in the getting-cows-down-stairs field".
Marvelous. The white hot pace of technology amazes me.